Vicktor Taiwò drops his latest track, 'Digital Kids', featuring Solomon.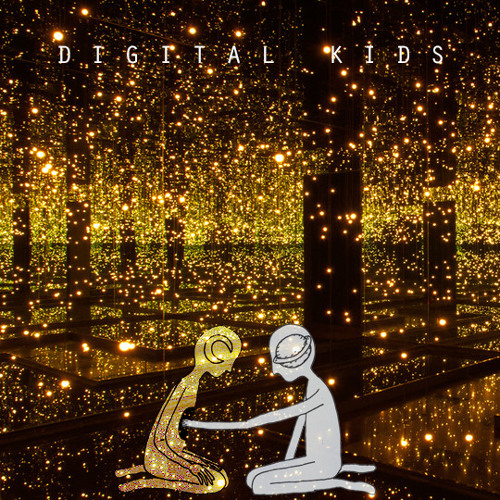 Freshly debuted, upcoming singer-songwriter Vicktor Taiwò unleashes his latest effort, 'Digital Kids'. Featuring Solomon, the Felix Joseph produced join is infectious, addictive and will have you in a trance like state!
You look lost..
Find your way by listening to this amazing new track below.