Should Rashford go to the Euros?
The 23 man squad for the European championships in France and 18 year old Marcus Rashford was selected in the team. The question is, should he be included?
If I could sum up this season in two words it would be 'underdog season'. This season has seen a lot of players being called up to the England squad, the likes of Jamie Vardy, Dele Alli, Eric Dier and Danny Drinkwater. Showing how surprising this season has been.
A few people have said that Marcus Rashford is not ready to go the Euros because he's too young and hasn't had the experience necessary for him to join and its just too much of a big step. I can understand why people might say that. However, I don't see why he cant do what he's been doing for Manchester United in an international tournament. If you can give him a chance in the Premier League why not give him a chance at the Euros? Dele Alli is the same age as Rashford, if the both of them are at the competition, the pressure will be something beautiful to watch.
It's the season of the underdog! I will be really excited to watch Rashford in the Euros. Imagine if he scores a hat-trick. The headline will be crazy. Rashford has nothing to lose. Whether he goes there and leaves with nothing he will still learn something, as right now he is an underdog. Theo Walcott being left out for Rashford, excellent! He has a chance now to really show himself.
I am very surprised that Jermaine Defoe was left out of the squad this year as he was the saviour for Sunderland and will defiantly deliver.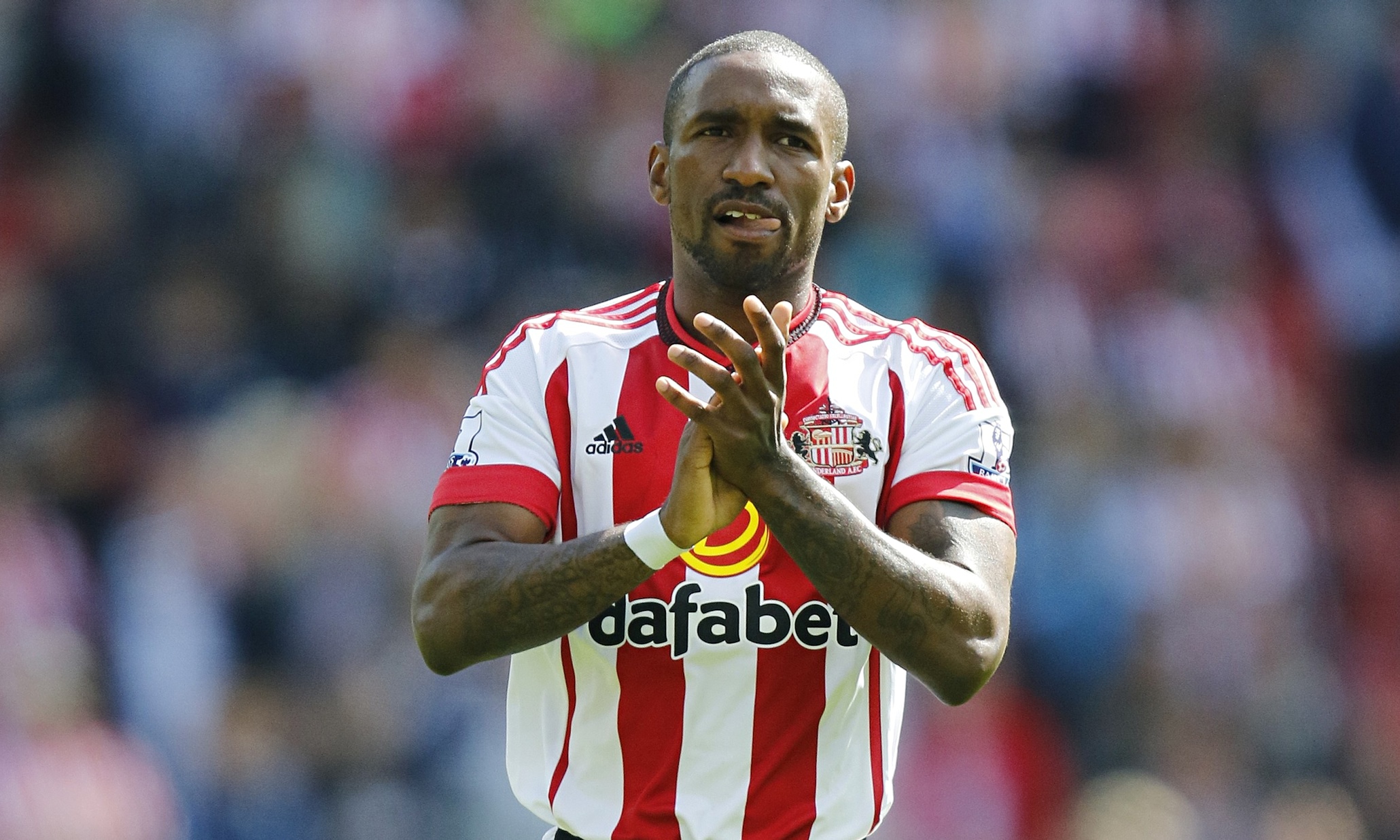 Let me know what you think, should Marcus Rashford go to the Euro 2016?